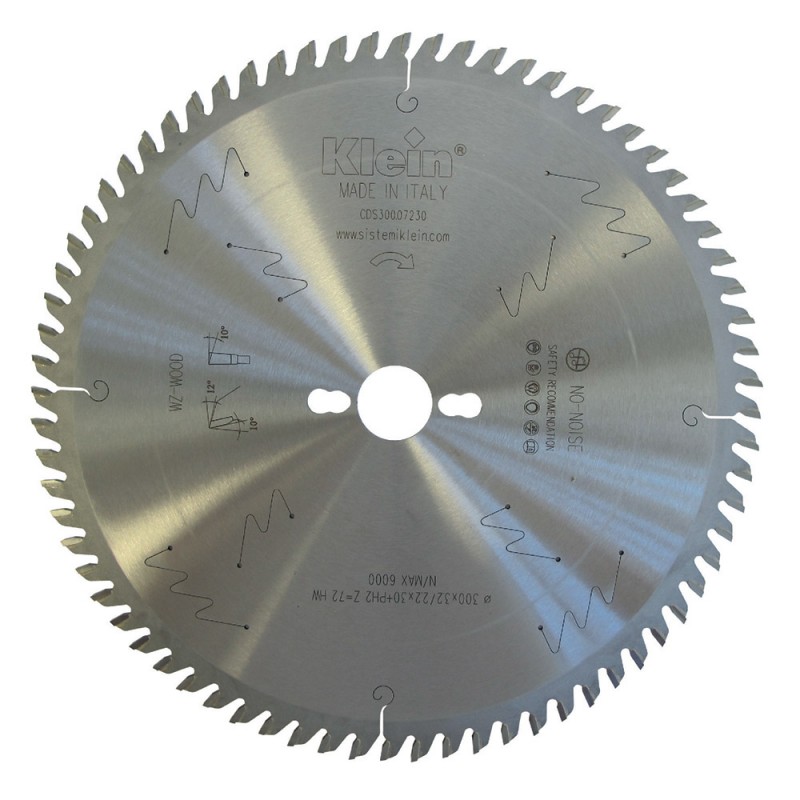  
hw trimming finishing saw blades

CD - CDS
---
WZ alternate top bevel teeth (ATB grind teeth)
Suitable for table saws and panels saws.
Suitable for particle board in stack.
CDS= NO-NOISE sawblades thanks to a specific geometry of silent slots made with laser cutting
HW grade: KCR06 (K01-C4).
Pin holes: PH01= 2/10/60 - PH02= 2/7/42 + 2/9,5/46,5 + 2/10/60.
For cutting across grain of exotic timber and hardwood, single sided veneer, laminate boards, plastic coated materials and fiberglass.
Extra fine finish.
Plywood
Hardwood
Laminate / double side laminate
Table saw
Power mitre saws
Panel saw
View Catalog
Download PDF
Item
D
d
B/c
Z
Pin holes
Price
Quantity