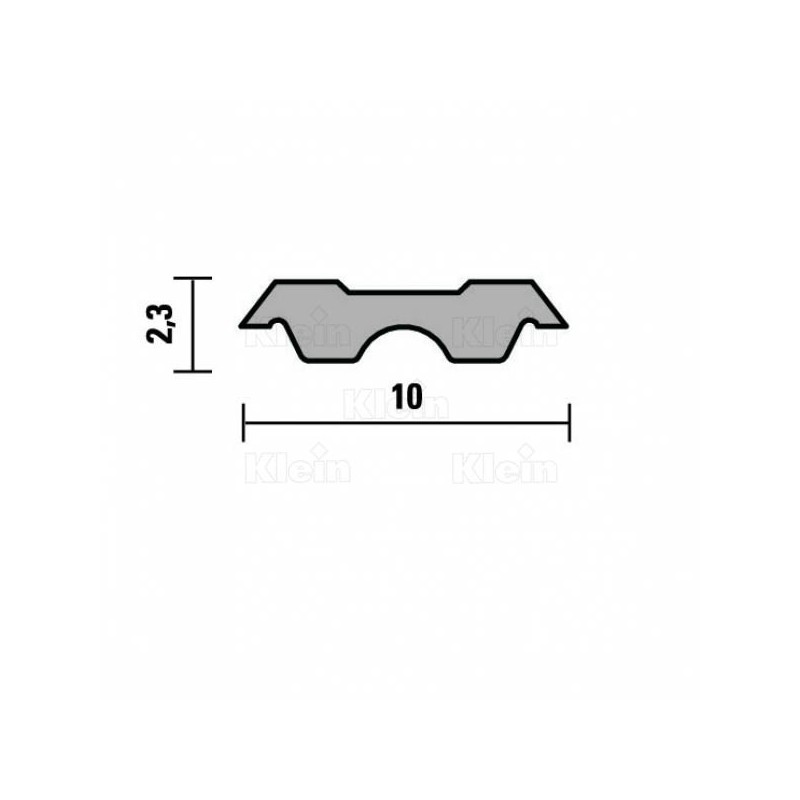  
turnblades "tersa"

ZE01
---
Antioxidant treatment on knife body. 
Polished cutting face for an excellent finish quality. 
HS 18% for medium hard wood.
HW for very hard wood and abrasive materials.
M42 for hard wood, long-life performance.

Sold in pack of 2 pcs.

The price below is for the single item.
Other dimensions available on request.
MDF / HDF
Plywood
Softwood
Hardwood
Chipboard
View Catalog
Download PDF
Item
L
Quality
Price
Quantity