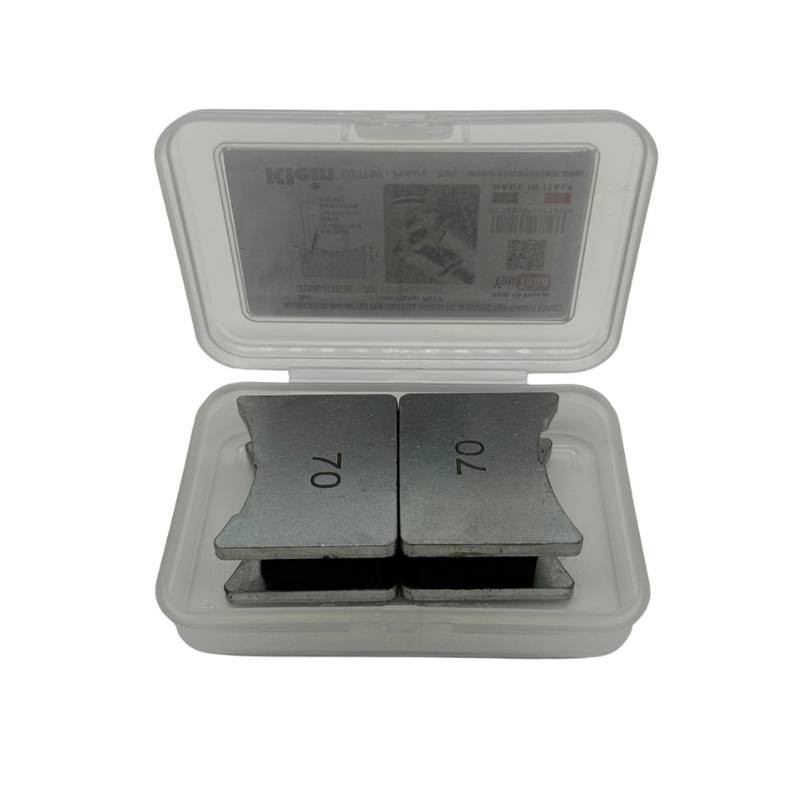  
magnetic aligners for planer knives

Y200
---
Klein® magnetic aligners for planer knives have been especially designed for rapid knife positioning after sharpening.
They are made of galvanized steel and feature permanent magnets.
In just a few minutes, in a simple and precise way, problems of knife alignment after sharpening are solved.
No adjustments are required.
Simply position on cutterhead along the step where the knife is to be rested. All your knives will be parallel and positioned with the same working thickness.
It is very important to use leather gloves when working with planer knives.
Watch the Video on YouTube and learn how to change knives on a planer head.
Easy and Fast with our magnetic aligners!
View Catalog
Download PDF
Item
X
øPlaner Head
Price
Quantity